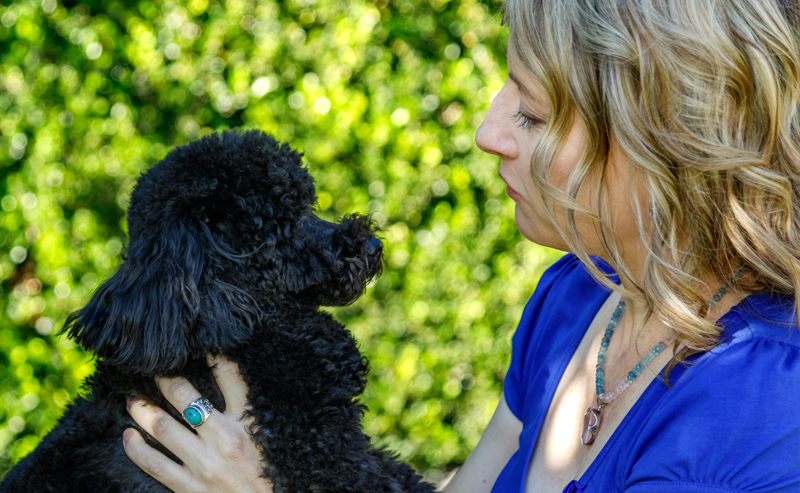 Kelly is an Animal Communicator and Healer - Human Psychic Medium and offers sessions worldwide to clients.
Kelly connects with animals intuitively and telepathically, which enables her to feel their emotions and feelings. Kelly offers email and telephone sessions, and communicates with your animal in a two way conversation.
Read more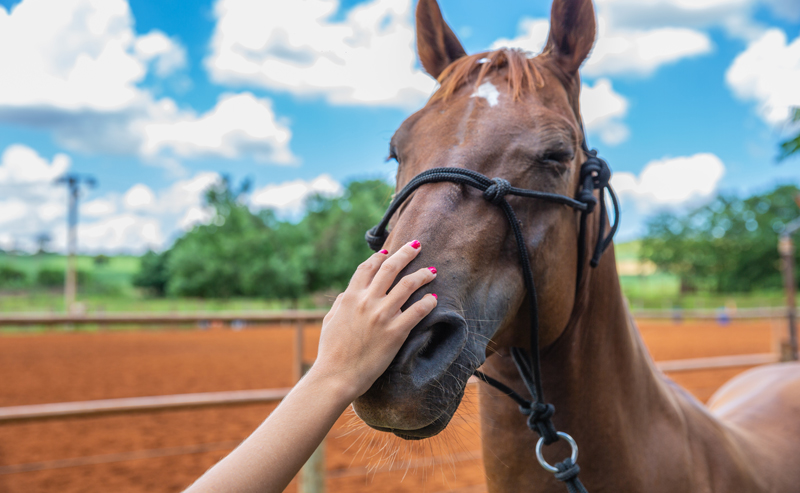 Reviews
I've never had an animal communicator reading so I wasn't really sure how it would go but I'm so glad I did. It was all so very special & Kelly was so spot on with a lot of things & I cannot thank her enough for making us all feel a sense of calmness & relief knowing our loyal little mate Bedagi was ok. We highly recommend, thanks heaps once again Kelly, very much appreciated.
Reviews
Thank you Kelly for communicating with my horse. You have given me an opportunity to help him and a direction to move forward towards. It was a calming and amazing experience. I would highly recommend you.
Reviews
Kelly is amazing. I lost my border collie only yesterday and the things she told me were so accurate and spot on. My grandmother came through and took my Bonnie under her wing and guided her through the Light. I feel so at peace and calmer now knowing she is painfree and happy. Kelly is fantastic. I would strongly encourage a reading from her for ease of mind...amazing. thank you Kelly...a treasured gift you have ♥️
Reviews
Kelly was spot on when I asked her to let me know why my dog hates baths. Having her communicate with him has given me ways to help him and hopefully make his (and our) life much easier. Kelly certainly has a gift and I'm so glad I found her.
Reviews
I called upon Kelly's services to communicate with a constant barking large dog, he has reduced his barking significantly. I have also used Kelly to communicate with my cat and the information that she came out with was amazing, things that only I say to my cat that no one ever knew. Kelly is amazing and she is the only genuine animal communicator that I know of.