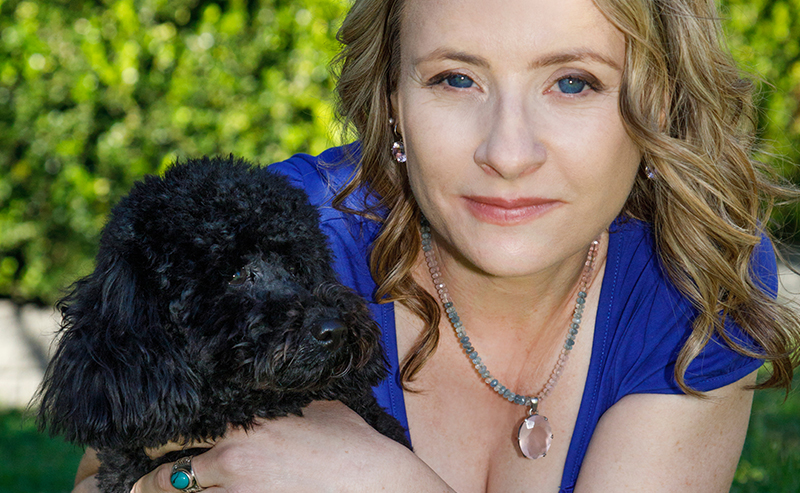 Kelly Mercieca is an Animal Communicator and Healer and offers sessions worldwide to clients.
Kelly connects with animals intuitively and telepathically, which enables her to feel their emotions and feelings. She offers email and telephone sessions and communicates with your animal in a two way conversation.
As a professional animal communicator Kelly fulfils her role with integrity. Kelly has studied under The Simonne Lee Method and has her Diploma for Professional Animal Communication and Healing. She is also a Reiki Master. Kelly has studied with Daniel Hawken – Celebrity Medium and undertaken many courses to enhance her skills over the years. She has had many different pets in her life and has always had a close connection with animals and has a caring nature for humans as well.
Animals are wise and come to earth to teach us on many levels. Unconditional love, acceptance, patience and living in the moment are some. They can lead us into a new way of looking at our life or teaching us to take better care of ourselves and our planet. Some pets will even take on a symptom of their owner.
See Kelly's Availabilities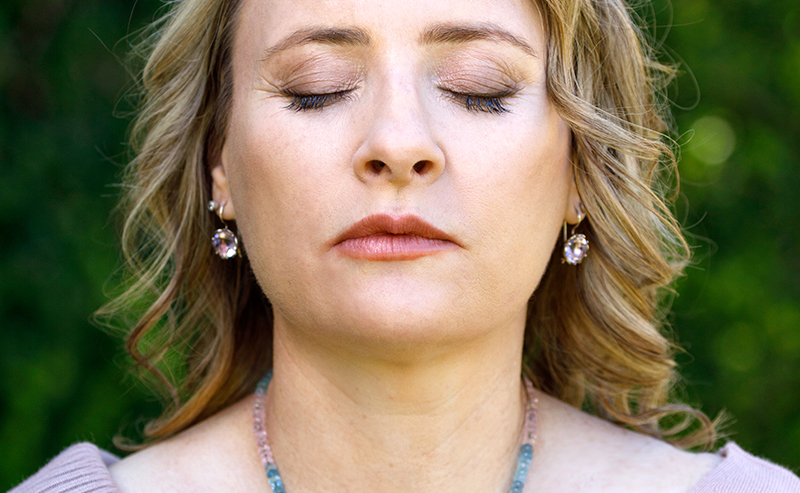 Kelly communicates in a two way conversation with your animal using all senses.
A session can assist with behavioural issues or asking your pet how they feel about a situation enabling you to understand them better.
Kelly enjoys giving animals a voice and it is wonderful when she can pass on a message from your pet to you. It can give you some peace of mind about a decision you have made regarding your beloved animal.
Our pets are an important part of our family and they can have some interesting information to give us and knowing their needs and desires can be useful in resolving concerns you have.
She can also communicate with animals in spirit and this can provide information that may help in your healing process, after losing your beloved pet.
A member of the International Energetic Healing Association.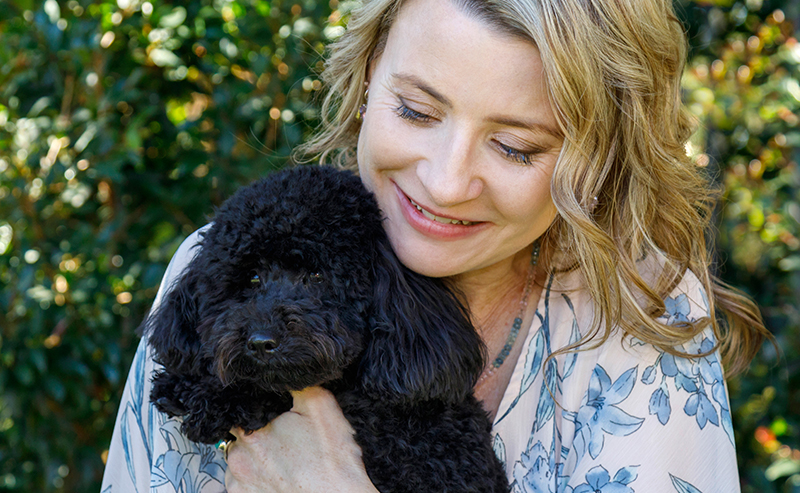 Kelly's Mission
We are always learning from our animals and being able to give animals a voice is my passion. Giving their family insight into what makes them feel safe and happy only increases the love and bond they have already. Supporting and giving guidance to the owners is my expertise.
Keeping animals connected with their owners and helping both sides with the grieving process. Being able to give peace of mind to both sides is a gift I like to share.
Book Today
Reviews
I've never had an animal communicator reading so I wasn't really sure how it would go but I'm so glad I did. It was all so very special & Kelly was so spot on with a lot of things & I cannot thank her enough for making us all feel a sense of calmness & relief knowing our loyal little mate Bedagi was ok. We highly recommend, thanks heaps once again Kelly, very much appreciated.
Reviews
Thank you Kelly for communicating with my horse. You have given me an opportunity to help him and a direction to move forward towards. It was a calming and amazing experience. I would highly recommend you.
Reviews
Kelly is amazing. I lost my border collie only yesterday and the things she told me were so accurate and spot on. My grandmother came through and took my Bonnie under her wing and guided her through the Light. I feel so at peace and calmer now knowing she is painfree and happy. Kelly is fantastic. I would strongly encourage a reading from her for ease of mind...amazing. thank you Kelly...a treasured gift you have ♥️
Reviews
Kelly was spot on when I asked her to let me know why my dog hates baths. Having her communicate with him has given me ways to help him and hopefully make his (and our) life much easier. Kelly certainly has a gift and I'm so glad I found her.
Reviews
I called upon Kelly's services to communicate with a constant barking large dog, he has reduced his barking significantly. I have also used Kelly to communicate with my cat and the information that she came out with was amazing, things that only I say to my cat that no one ever knew. Kelly is amazing and she is the only genuine animal communicator that I know of.